Why hello there!!! I apologize for the lack of blogging once again. Life has been quite busy lately but definitely the good kind of busy. So..let's do some catching up.
Random rambles start now.
a. Thanksgiving was more than I'd hoped it would be. The house was filled with people we adore and I had so much fun cooking up a storm in the kitchen. We sipped cocktails, stirred and measured and just simply enjoyed each other's company. But.. I did not snap a single picture that day. So here is one of the crew that I borrowed from my mother-inlaw. :)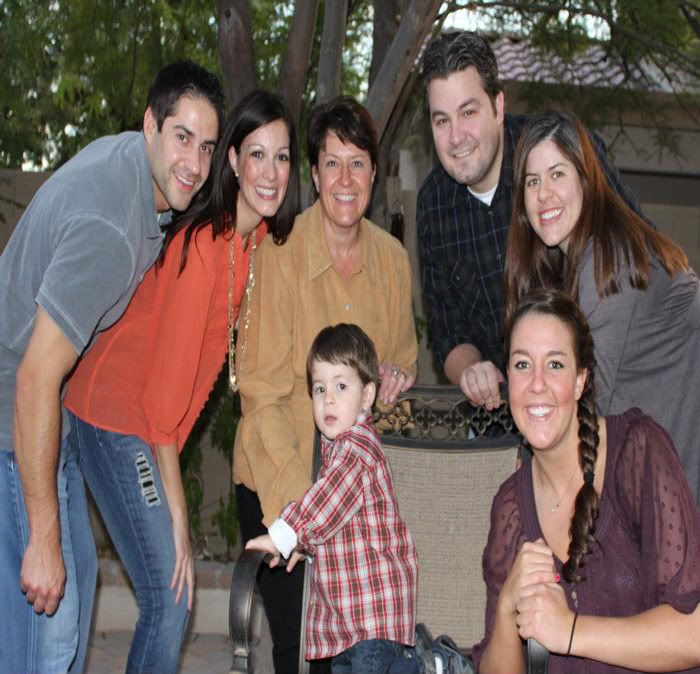 But of course my camera can't stay away from this little guy for too long. Our adorable nephew Nicolas.
I mean seriously...does it get any cuter??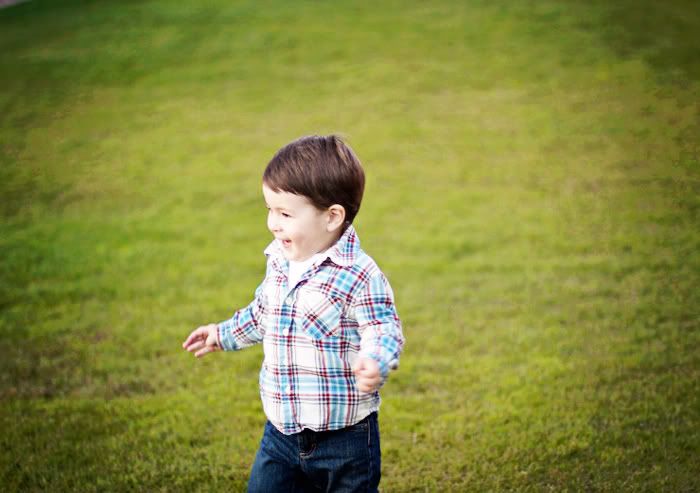 I thought I'd share one of my new recipes I just tried out on Thanksgiving. Just learned how to make this little appetizer at the Sonoma cooking class. It went over really well with the fam. It is the perfect little appetizer for any type of party and can be varied too. My mom added thinly sliced Meyer lemons to hers in addition to the onions.
b. Speaking of the mama.. she came and visited us this past weekend. It was a fun-filled weekend full of holiday shopping. Christmas decorating, a Junior League luncheon at the Biltmore and a movie night at the ipic theatre. And once again..I failed to take pictures. Sometimes being in the moment takes over and taking pics is an afterthought...trying to get back into my normal picture taking mode.
e. I think I said this last month..but I'm saying it this month too. This is my favorite time of year.
My Holiday love list so far:
1.Coming home from work to a glowing Christmas tree 2. belting out x-mas tunes in the car 3. peppermint hot chocolate 4. Christmas Carolers at Scottsdale Quarter 5. the thrill of pulling out that red and green storage bin from the garage..and I could go on and on. ...ohhh..Love it all.
Trying to drink it up this month because it always goes by way too quickly. Be back soon with some holiday decor pics.