I recently spotted this lovely home featured over at The Lettered Cottage and couldn't help but study every last detail and yes..maybe there was a little drool. I am such a neutral palette kind of girl so when I saw the creams and taupes I was so in love.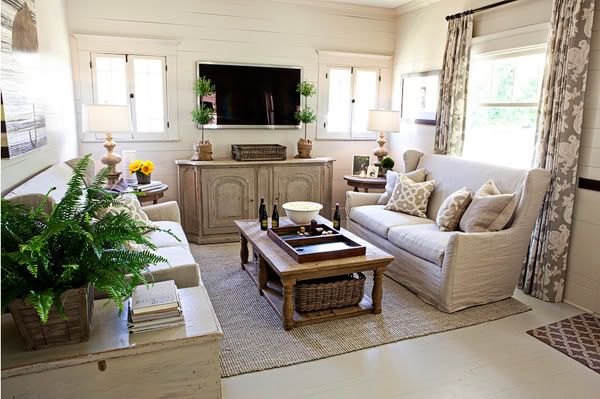 And something about seeing the inside of someones real life home is so fun to me. It's like being nosy without anyone really knowing your semi stalking them.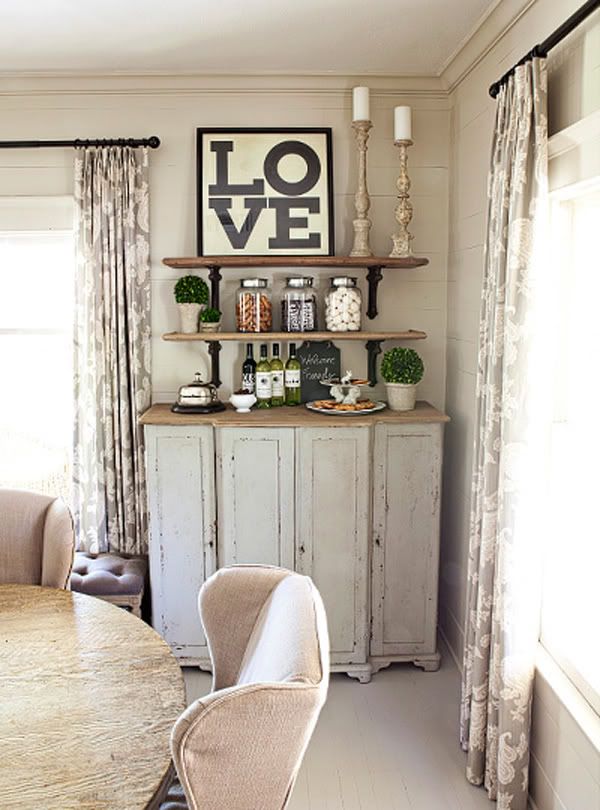 I am obsessed with the umbrella painting below!!! It's available for purchase
here.
Love the different shaped nightstands in the bedroom. This room looks so calm and serene.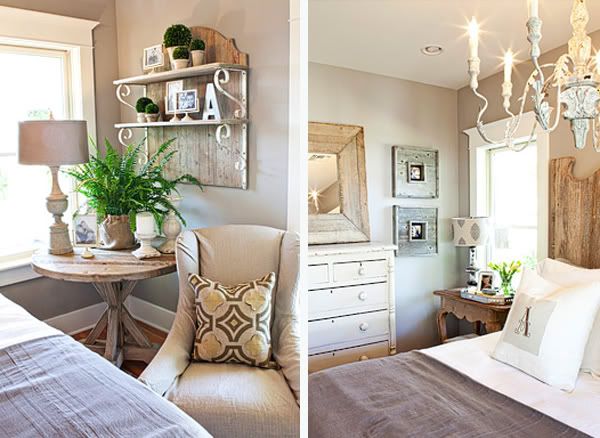 >
I am in so in love with the wallpaper in their bathroom!!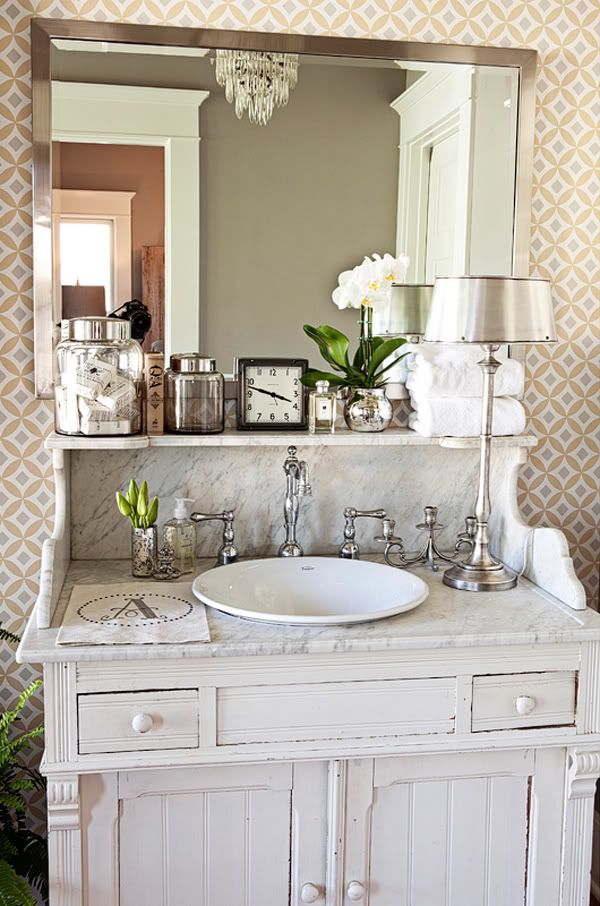 And the kitchen..oh the kitchen..love, love, love!!!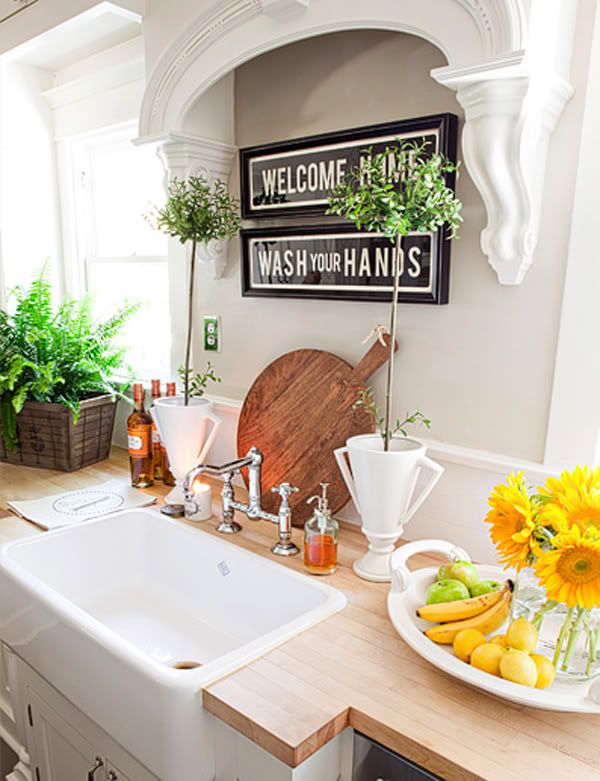 P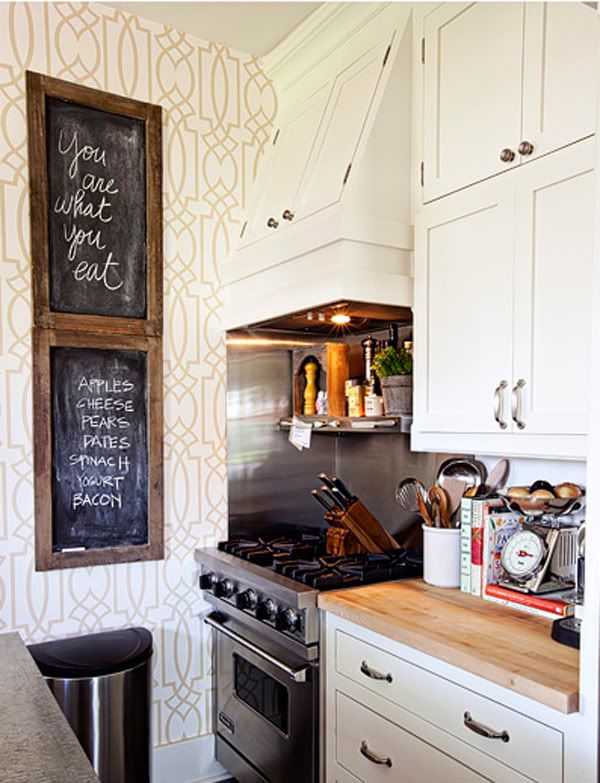 As I clicked to figure out what creative peeps lived here I was pleasantly surprised to discover that they reside right here in Phoenix!! (Now I can really stalk them!!)
They actually own a boutique called Found that I have been dying to check out.
How amazing does this shop look? It's on my must do list now! You can check out the Found blog
here
and can even purchase some of their items online
here.