Why hello there! Hope you all had a very merry Christmas and Happy New Year! We arrived home late last night from a week up in the Colorado Mountains where we spent time soaking up every once of family fun. It was magical. It was relaxing. And it was oh so necessary.
I had fabulous intentions of popping in here and there during our trip but..well...
there were stories to be read...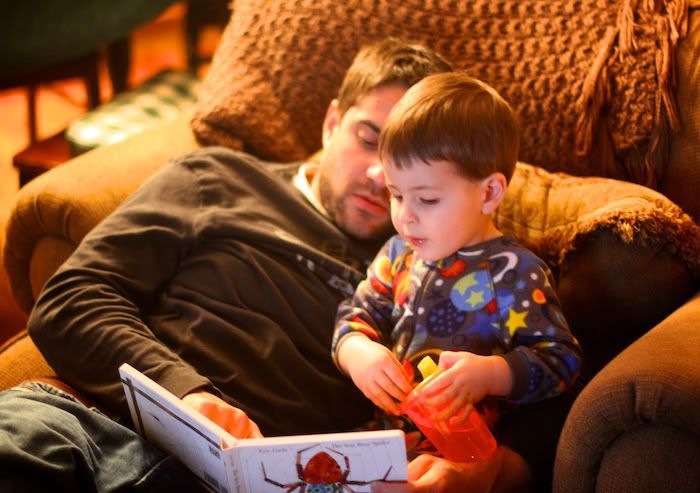 P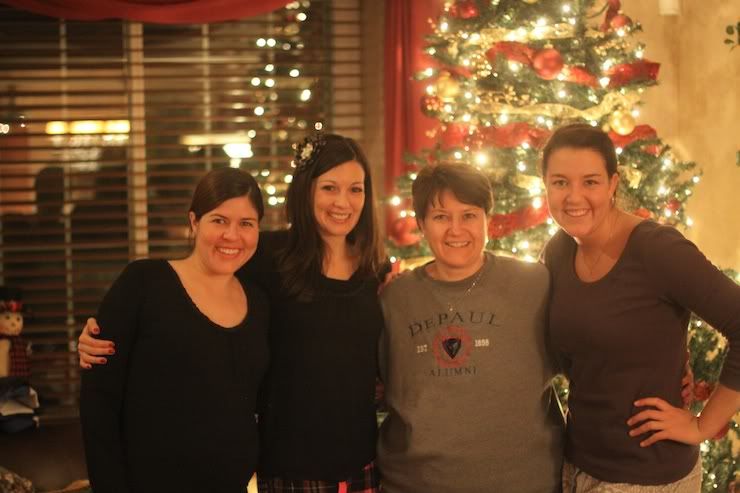 Glasses to be clinked....(want to step up the festive drink ante? Easy....throw in some fresh cranberries..peeps will think you're oh so Martha Stewartesque)
Photobucket">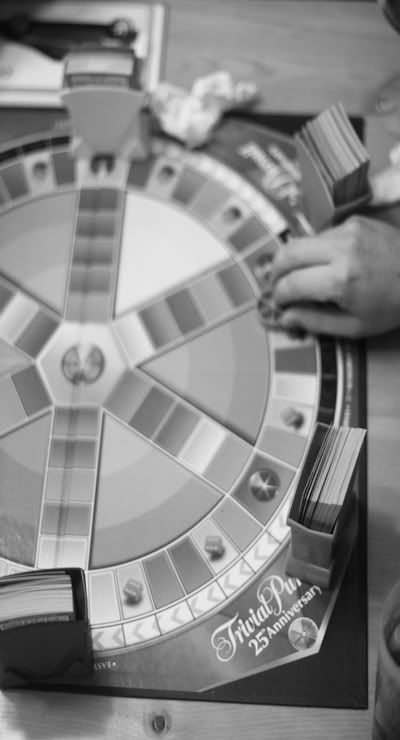 And babies to be snuggled.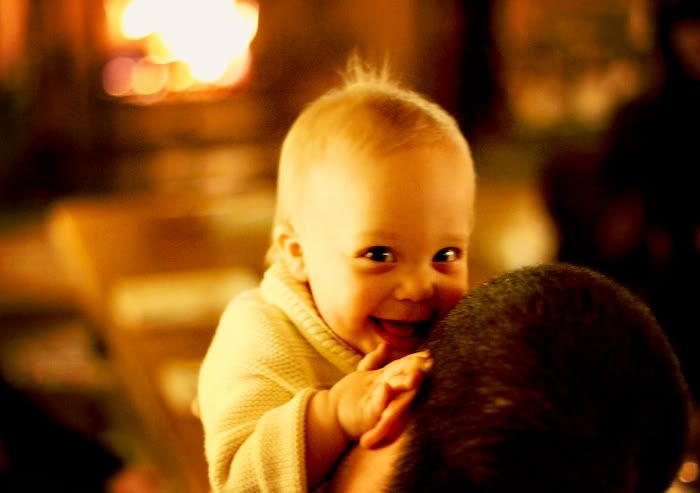 (Jim snapped this amazing picture of my nephew that I'm sort of obsessed with. Holy cuteness!)
There was sledding to be done.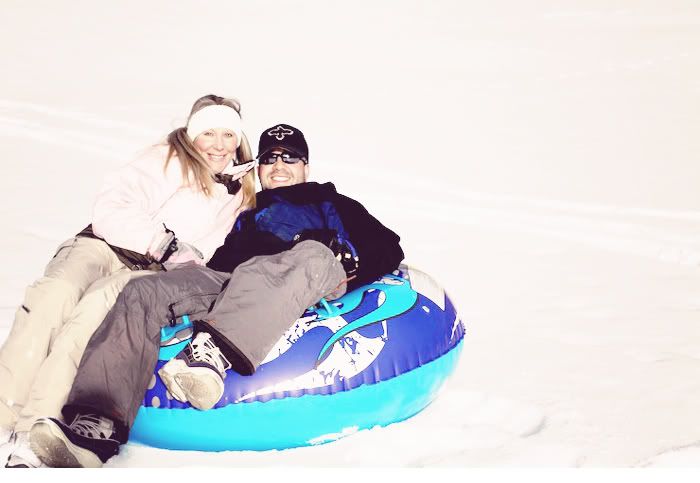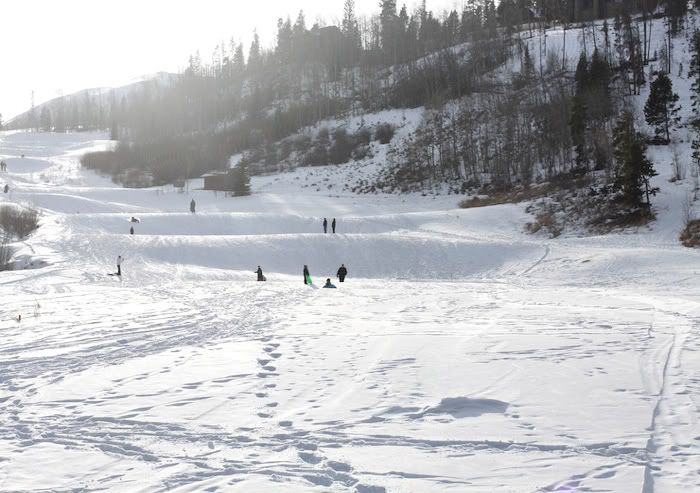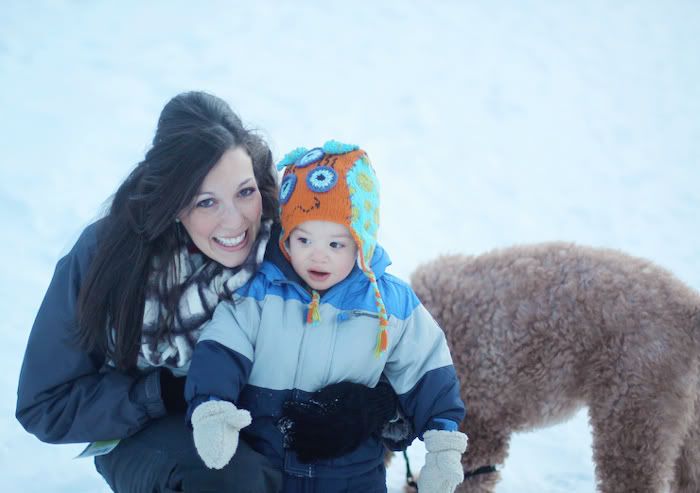 And well..there really are some things in life that just simply go together...
sort of like milk and cookies...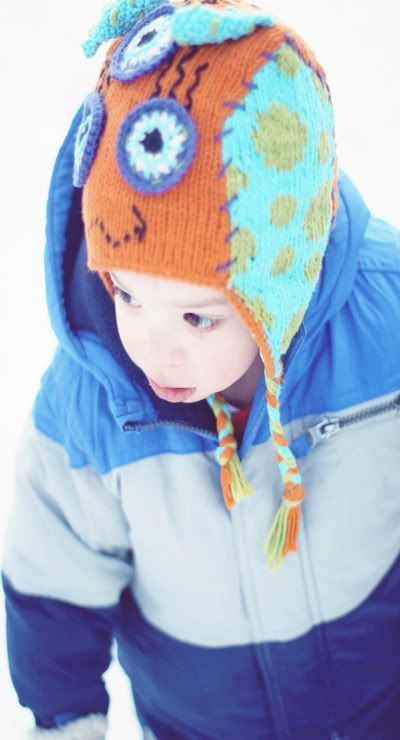 and of course...Christmas mornings and PJ's.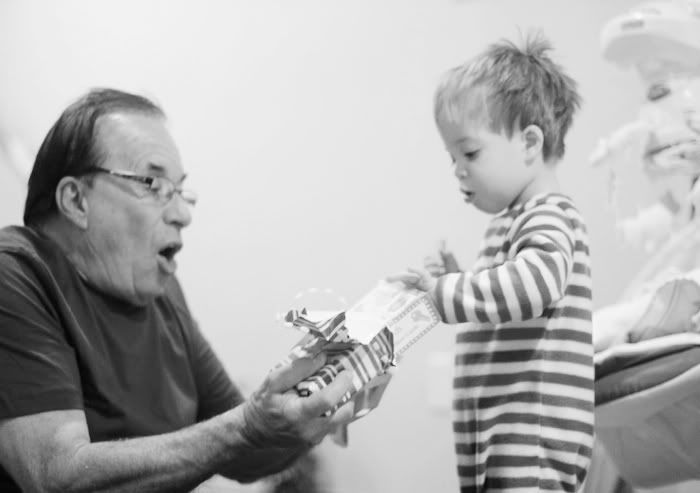 P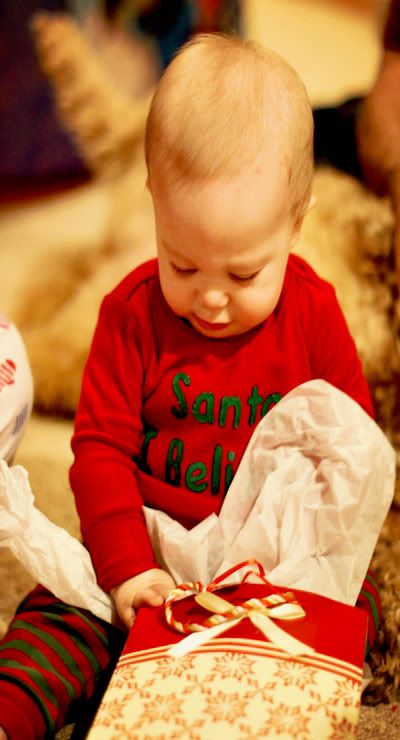 And the family tradition continues...matching PJ's. We gave the group picture thing the good ol' College try. Auto timer plus a stack of thick books helped us achieve this very off center pic.
And these were the shenanigans I was dealing with as I fiddled with the auto timer....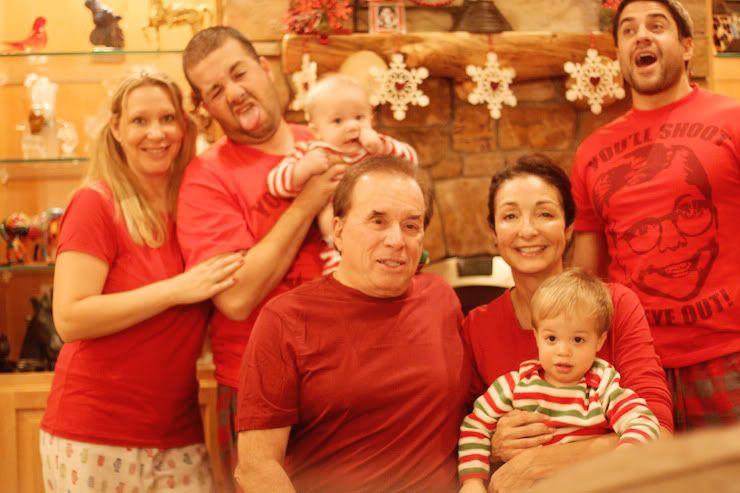 We rang in the New Year at the coziest little restaurant one ever did see. It reminded me of the cottage that Kate Winslet's character in move The Holiday lives in. I was smitten and the food was insanely delish.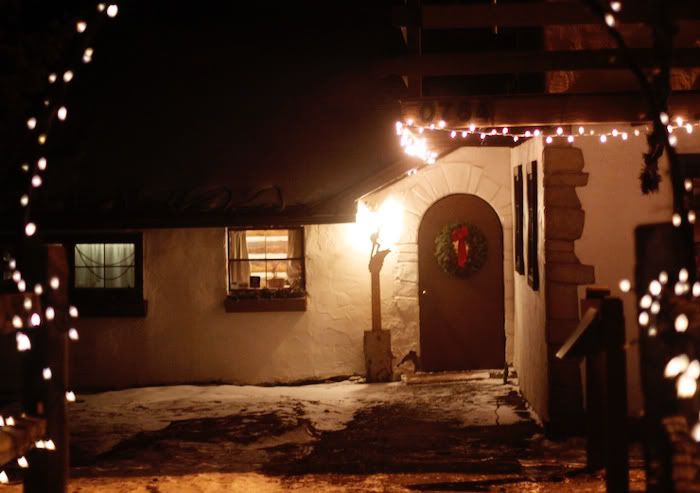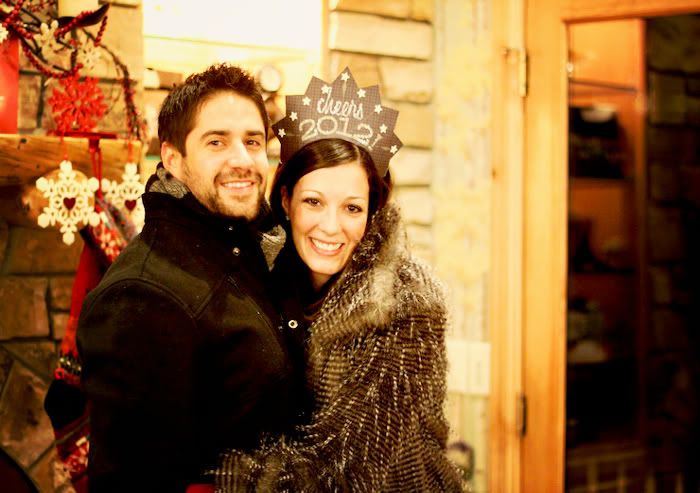 Oh and add to my love list...littles in New Year's hats.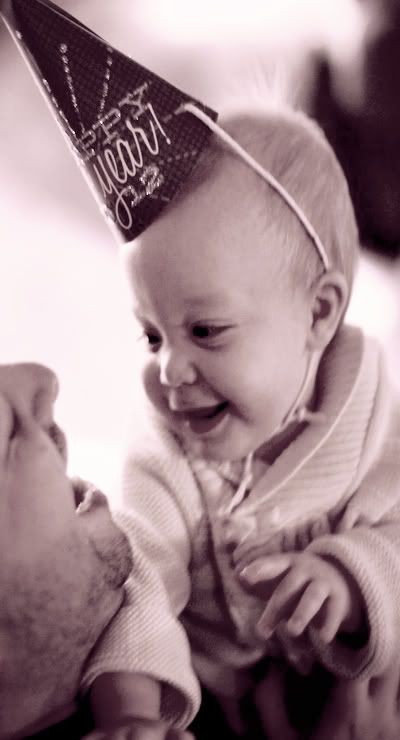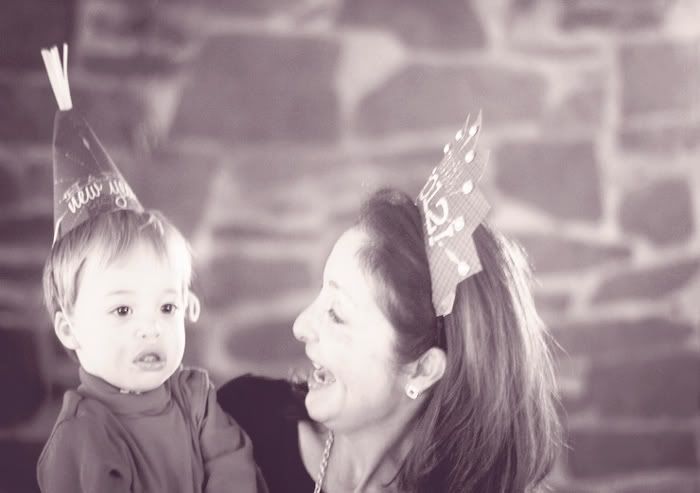 (Carter was obviously not so keen on the hat thing) I made the crowns and hats using this free printable. Thank you to my crafty mother-in-law Diane for providing the glitter glue and adornments. :)
I love the promise that the New Year brings. It's exciting. It's invigorating. I want to be more organized this year. I want to be a better friend and listener. I want to remember to take time to do thoughtful little things for others. I want to make sure I tell my family and friends just how important they are in my world. I want to remember just how precious life is and make every day count..even on the days when I'm simply not feeling it. I want to entertain more, create more and do more of what fulfills me. Oh and here it goes..I've typed this out and then backspaced this three times now...I almost wonder if I'm jinxing things by putting it out there..but then again..I'm really not that superstitious. So last but certainly not least...we hope that 2012 is the year we start a family.
Okay..your turn..Do share...what are you going to do more of this year? What will you do less of? What are you hoping the year will bring?
Happy 2012 friends! Let's make it grand!