I made these pretty yet rustic flower pens for Lesley's bridal shower. They were given out as door prizes and some were used by guests to fill out the couple's well wish cards.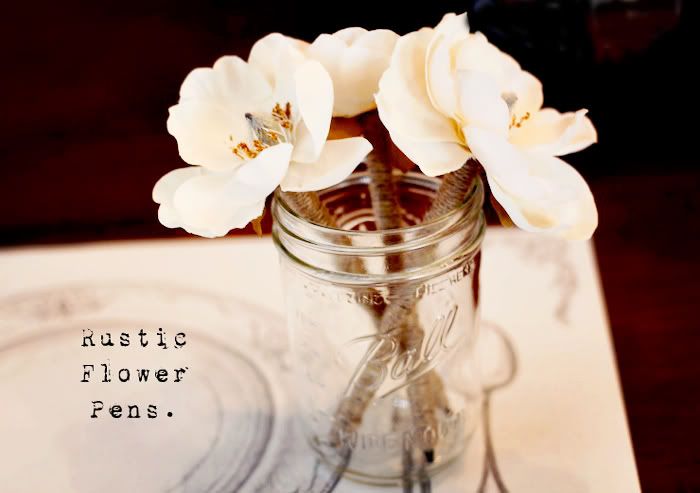 They are super simple to make so I thought I'd share a quick tutorial with you. I think I might make some as gifts and tie them on top of a set of cute notecards.
1. Silk flowers. Bought mine at Michael's. 2. Bic pens. I like these since they are simple and straight. I used the clear plastic Bic pens so that in case there are some gaps between the twine you won't notice the pen. 3. Thin twine. Found mine at Michael's. 4. Hot Glue Gun.
Apply a small line of hot glue to the top of the pen and place the end of your twine on it and simply roll the pen around, wrapping the twine around the pen. Try to keep the twine close together so there aren't any gaps.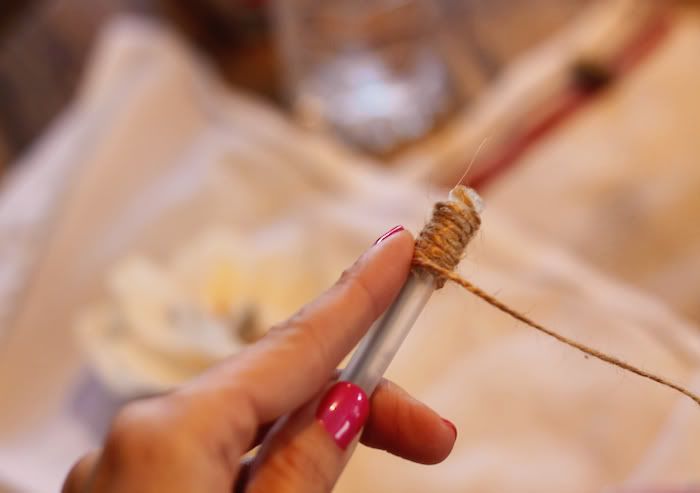 Stop and apply more hot glue as needed. I placed a line of hot glue vertically onto the pen and then wrapped and repeated as needed.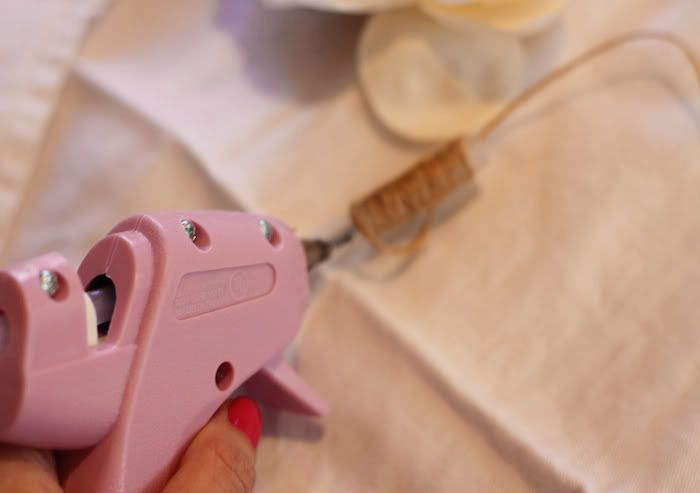 Keep wrapping and gluing until you're all done!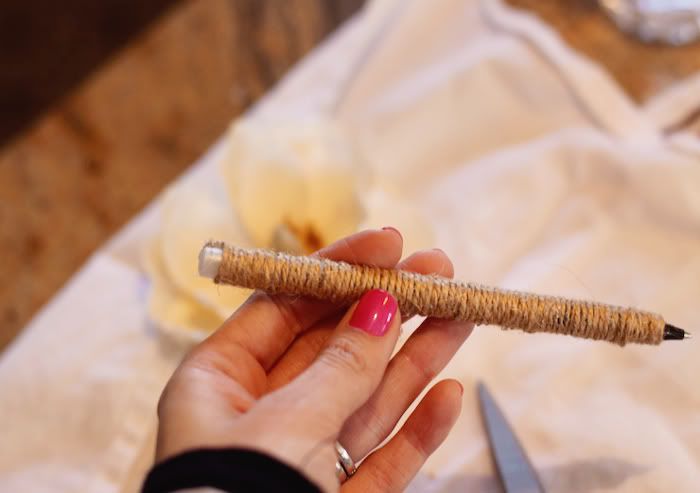 Pull the silk flower off the stem and remove backing so the flower is flat as seen below.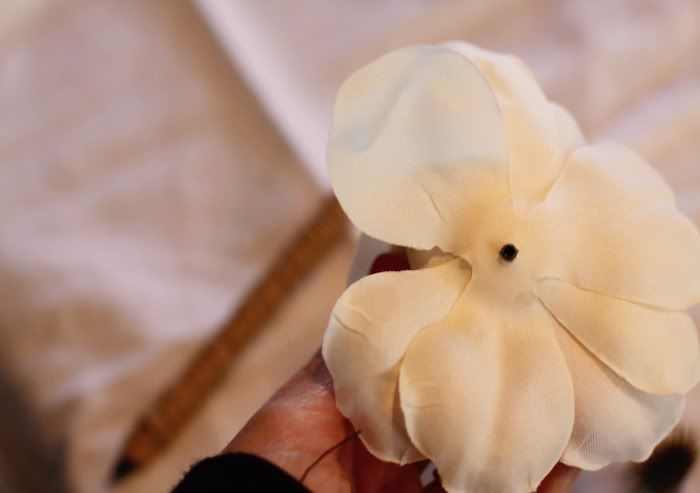 Apply hot glue to the top of the pen and carefully place the flower onto the glue. Hold it in place for a minute or so.
Voila!!! Your pretty flower pen is complete!!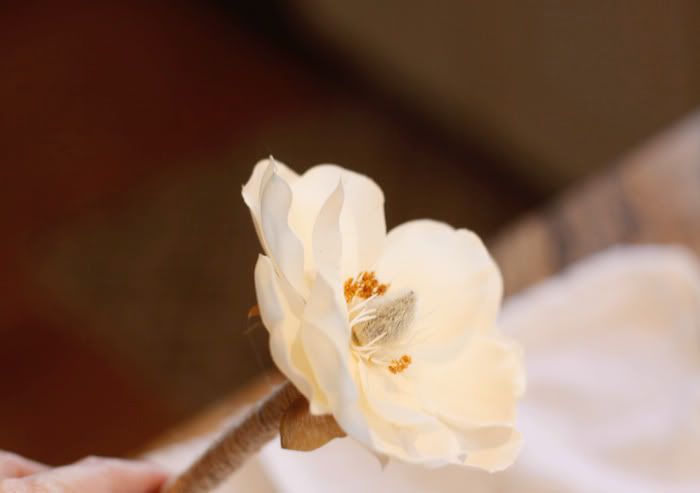 Give them as gifts, throw a few into a mason jar and place them on your home office desk, use for a guestbook sign-in...etc... The possibilities are endless!!