I had the honor of helping to host a bridal shower for my dear friend Lesley recently. I'm a bit late in posting the pics as it was over St. Patrick's Day weekend but it was much too special not to share.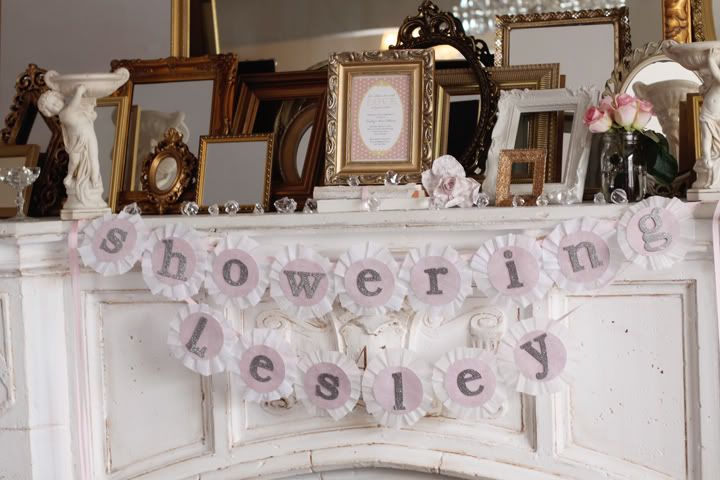 It truly was a wonderful day spent showering our beautiful friend with love and good wishes.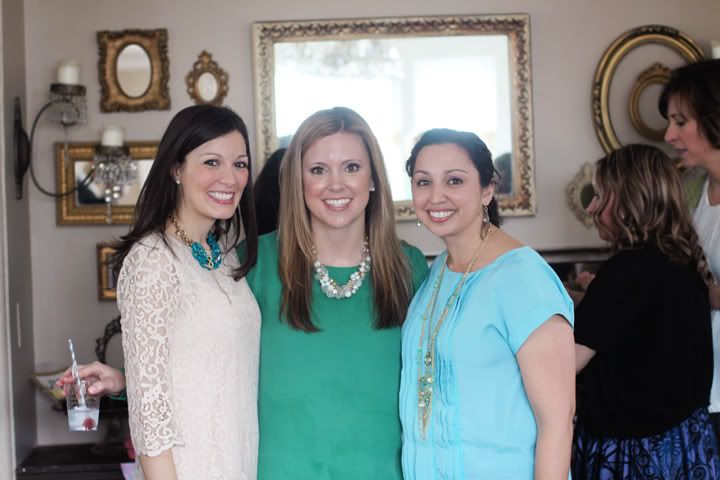 We went with a romantic shabby chic theme with hints of pink and polka dots.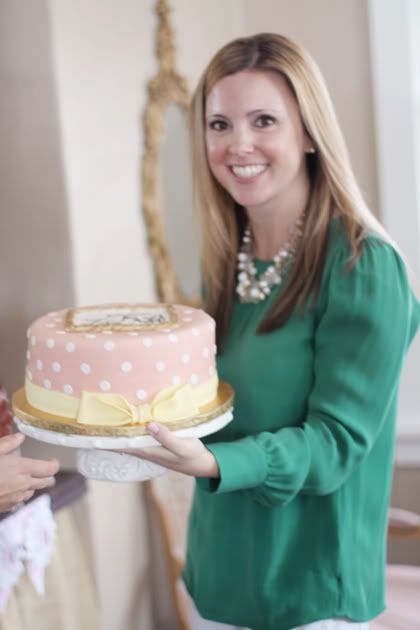 Each guest was asked to fill out a card with a sweet message for Lesley and her fiance Paul. There were enough guests to ensure that they will have one card to open every week during their first year of marriage. This was my amazing friend Seema's idea and I think it's the sweetest thing ever!! If you're throwing a shower anytime soon I would encourage stealing it. :) Seema even hand stamped each card with Lesley and Paul's monogram and dated each one as well.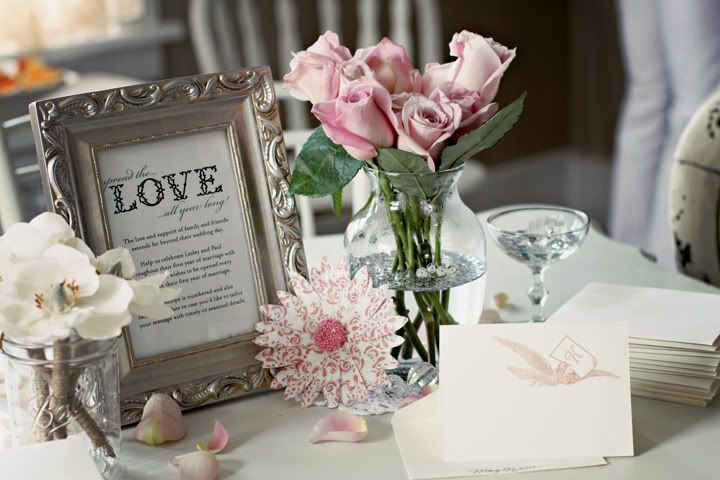 And speaking of the amazing Seema...she even designed
the shower invite below!!!
Chip and dip platters really excite this girl!!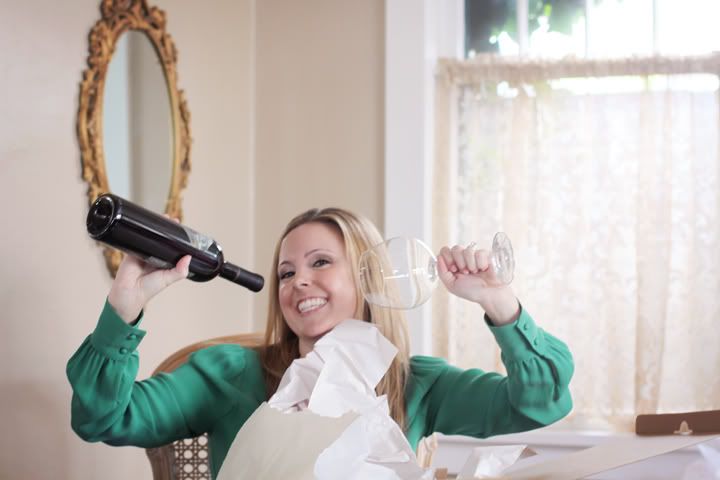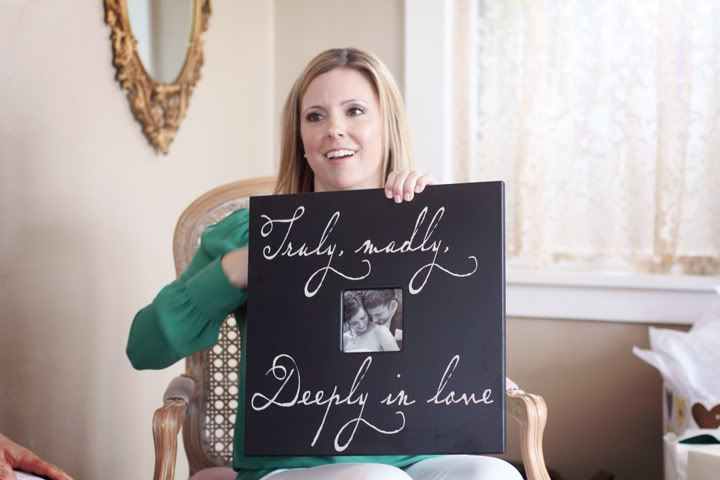 Thank you Mel for taking pics during present time. :0
Each Guest took home their own set of cute notecards too.
In just over month I will get to watch as my bestie walks down the aisle and marries the man of her dreams. I seriously can't wait!!!