I think Spring is my most favorite time of year in AZ. The weather is absolute perfection with it's cool mornings that slowly fade into warm and sunny afternoons. People are out and about jogging and riding bikes. The golf courses are full of people sipping on ice cold beers and showing off their swings. The farmer's markets are exploding with colorful blooms and the birds are aplenty.. chirping their happy little tunes..almost as if they are spreading the Springtime love. Oh Spring..I heart you.
Spring things I'm quite enjoying..
1. Daffodils. I am so in love with them. Found mine at Trader Joe's. Daffodils combined with mason jars=a serious OD on Sprintime loveliness. Daffodils+mason jar+adorable and FREE Spring printable=heaven. Download this oh so cute and did I mention FREE printable
here
.
A little closer look at this cute print.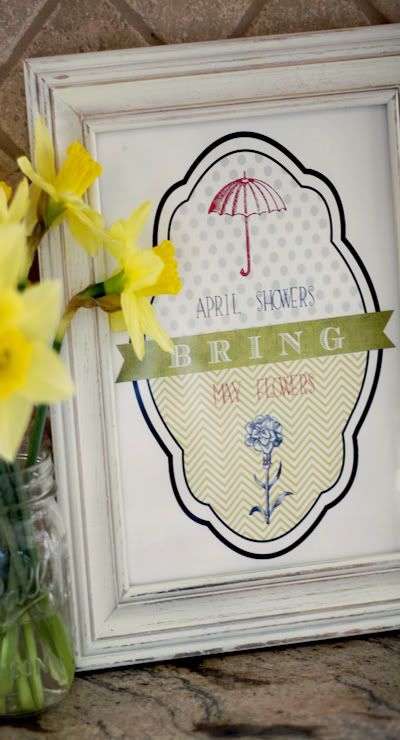 2. I. can't. stop. eating. these. It's seriously a problem. They say that's the first step right? Admitting you have a problem?? Hi..my name is Erin and I'm a Cadbury mini eggaholic....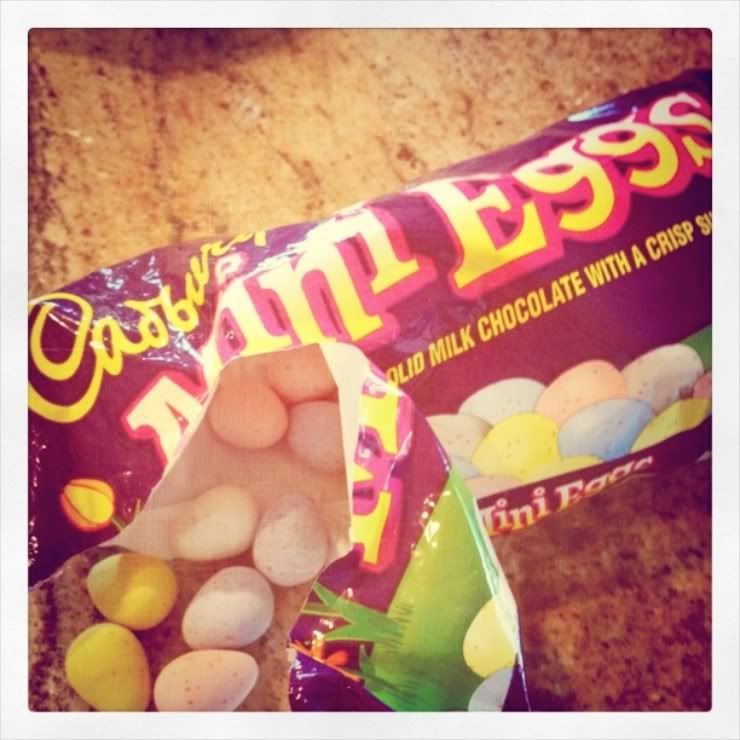 3. Maxi skirts. If you can count on one thing to get you in the springtime spirit it would be the swish, swish of a long flowy skirt. They make me seriously want to run through a field of daisies..dance and do cartwheels. PS: I SUCK at cartwheels..but in this running through a field of daisy dream of mine..well..my cartwheels are the bomb. Did I just say "the bomb?"
moving on..I just bought
this awesome maxi skirt
and it's so comfy that I may try to wear it everyday. I'm not kidding.
4. Afternoon cocktail time with hubby. My current fav..found on Pinterest of course.
It's quite simple..ice, red wine, sprite and sliced strawberries. Try it. It's life changing my friends.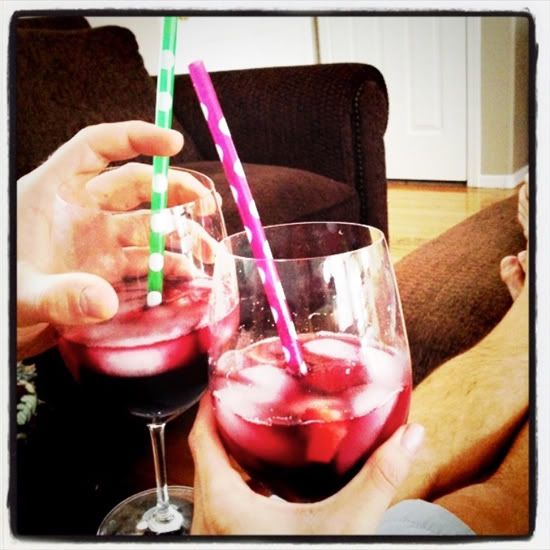 Happy Spring!!! What are you loving at this moment? I'd love to hear!