Well hello bloggy world!!! I apologize for my month long absence! I can't even believe it's been so long. Life sort of sucked me in and although I have lots to share..there hasn't been much time to do so.


So...let's catch up..shall we? It's been a busy month with lots of highs and a few lows. But since I consider myself a glass half full kind if girl..let's begin with the fun stuff. (A reflective post on the no so fun stuff coming soon.)


My mom and I threw a bridal luncheon for my dear friend Lesley...who is now a Mrs.!!! More on that in a bit.


The luncheon was intimate and fun and I just love planning these type of special events with my mom. She is truly the hostess with the mostess. She has got that special touch and I only hope to be the kind of entertainer she is one day. We went with a garden theme for Lesley's bridal luncheon.


We used mismatched china (my mom has enough dishes to fill an entire Homegoods store. It's sort of a sickness) and all of the teacups used were my grandmothers. So special!! Each place setting had a mini little pot of basil seeds for each guest to take home.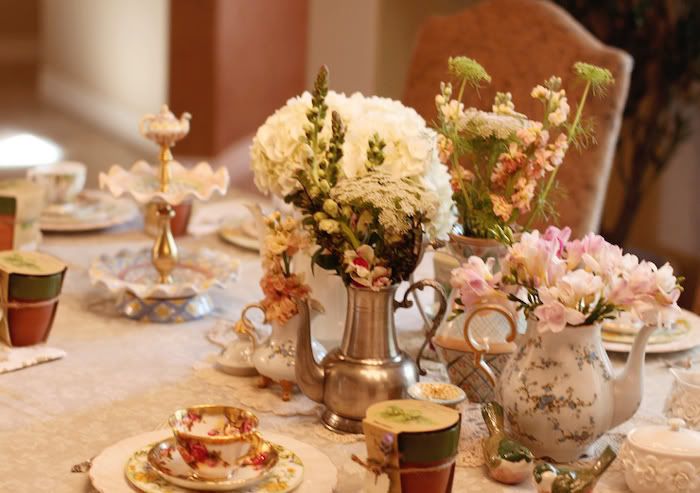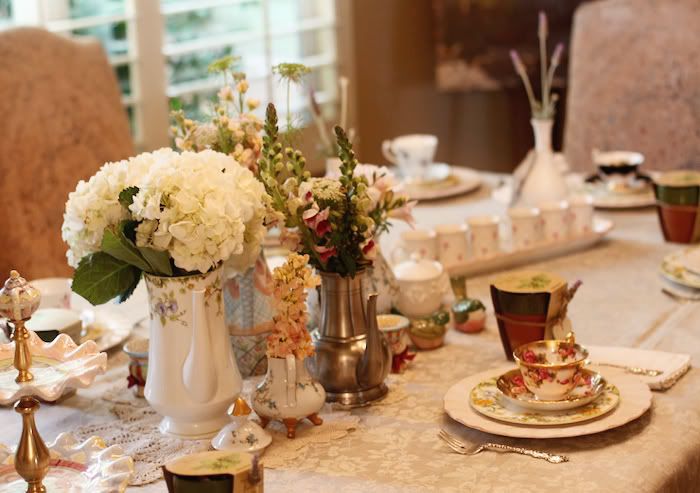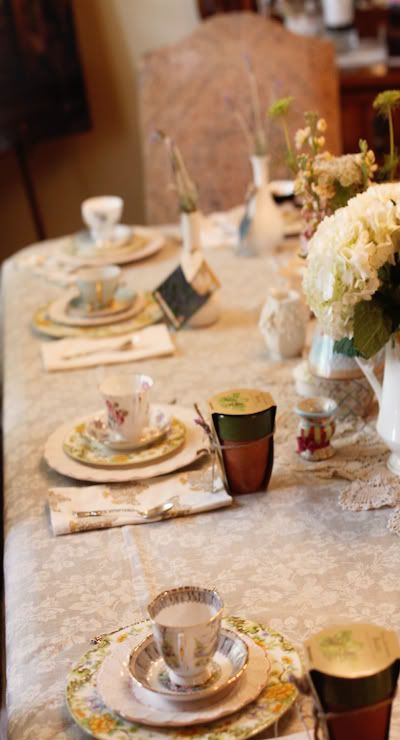 And two genius ideas we found on Pinterest..


I bring you the mimosa bar my friends. So easy and fun! Guests pour their champagne and then choose which flavor of juice and corresponding fruit they'd like. We used clementine, blackberry and strawberry juice and fruit but the possibilities are endless!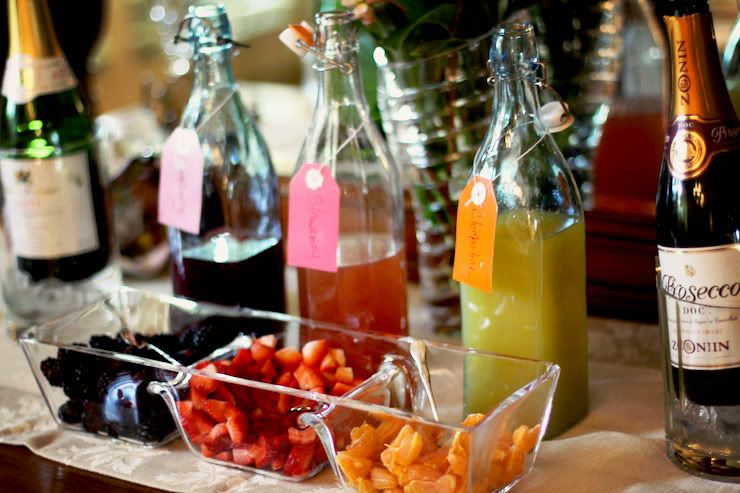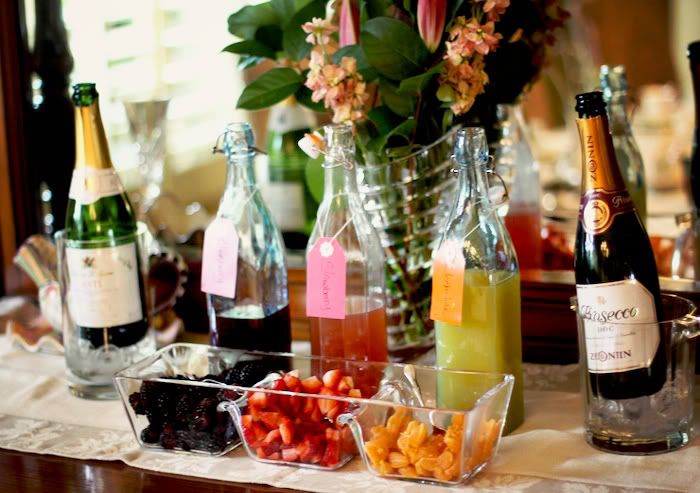 2nd genius idea..a starter course of soup served in teacups. We served asparagus soup. I will share the recipe soon. So easy and healthy too. It's basically just asparagus, fresh lemon juice and chicken broth. Easy..peasy.






Lesley with her mom and grandma.






It was truly a lovely day!!


Just a few weeks ago we flew to Denver for a wedding and also got to meet my very first niece..
Gianna Marie Mencini!! She is such a precious baby girl!!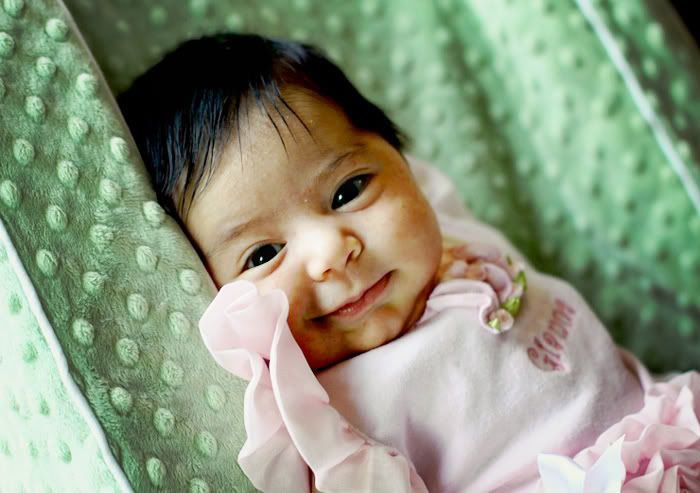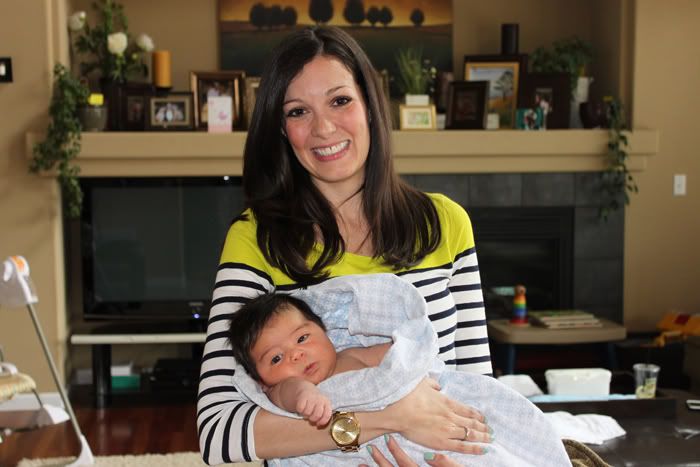 above photo taken by my sister-in-law Michelle.


This past weekend was spent in Tahoe where I got to watch my best friend marry the man of her dreams! It was an amazing weekend. more to come on that. For now I leave you with some pictures of the beautiful bride. Okay..so they are pictures I stole off of Facebook..taken by her photographer. But I just had to share.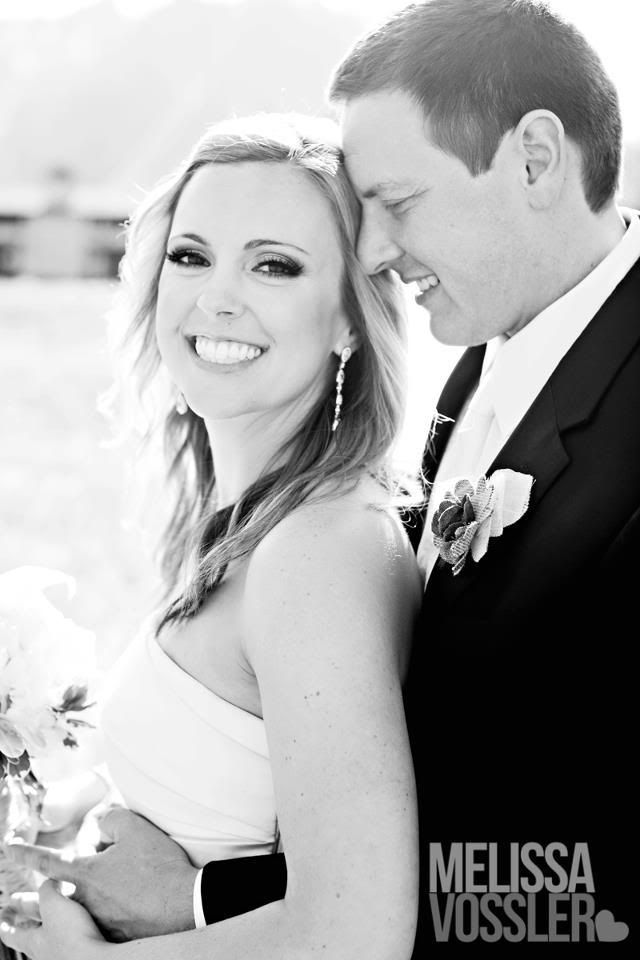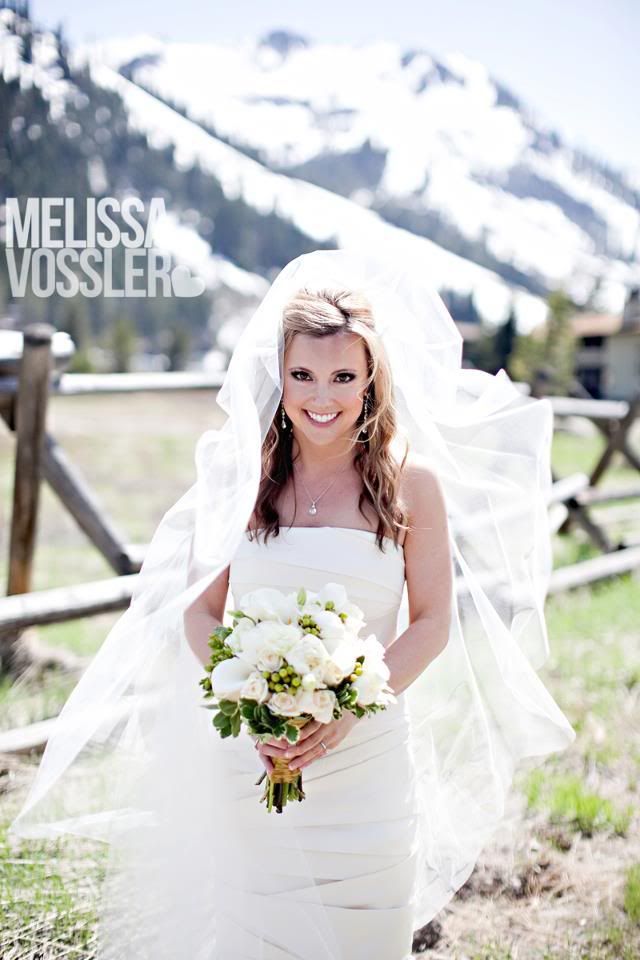 Be back soon!!! Promise!!!
xoxo