Hello lovelies! Happy Friday!
I love learning about and trying new beauty products so I thought I'd share a few that I'm loving at the moment.
Organix Macadamia Oil Shampoo and Conditioner. I think I've tried every type of Organix shampoo and this one is my all time favorite. It smells amazing and left my hair ultra silky. It's all natural too! Always a bonus. Found at Target, Ulta and most drugstores.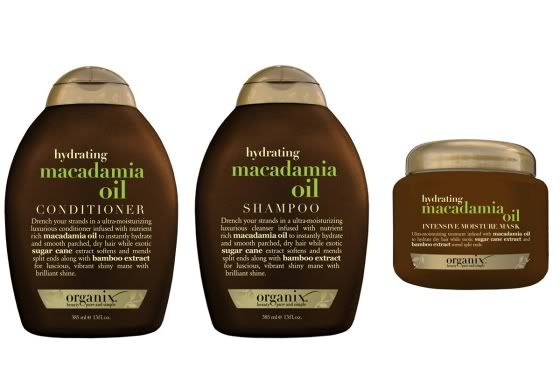 Philosophy's Turbo Booster C Powder
My lovely friend Drea shared this one with me. It's vitamin C powder and comes with a little scooper. You mix one scoop into your daily facial moisturizer each day. It really brightens the skin and gives you a nice little glow. I mean..who couldn't use a little glow?? I bought it at Sephora..AKA.. my heaven. Anyone else run in there to quickly pick something up and get sucked into that place for hours??? Purchase info. here
This is nothing new to most peeps. I've been a little behind on trying this stuff. I love the way it gradually gives your skin some color..something my legs have desperately needed lately. I was planning on getting a spray tan before a wedding we are attending next weekend but I think I will save the money and continue to use this lotion. Don't you love inexpensive products that actually work!?
The only negative is that it does leave a bit of that self tanning smell..not super strong but still present. It's available at Target, Ulta, most drugstores and probably even your local grocery.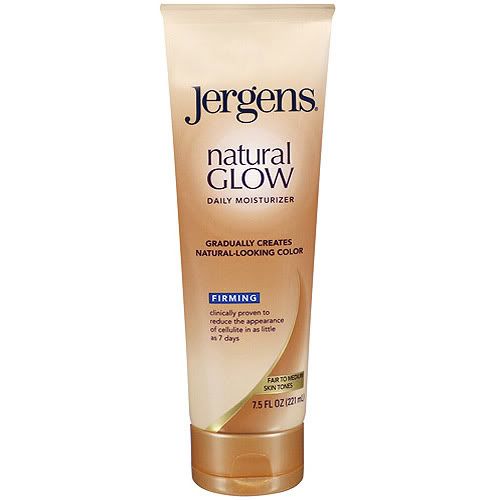 Debborah Lipman's Candy Shop. Just the bottle alone is gorge. It's a pretty light pink with lots of chunky colorful sparkly bits. I'm currently wearing it on my toes. Such a fun summer color. I don't normally spend this much on nail polish but this sparkly little bottle sweet talked it's way into my shopping bag. Funny how that happens sometimes..huh?
I found it at a local beauty shop called but it's also available here.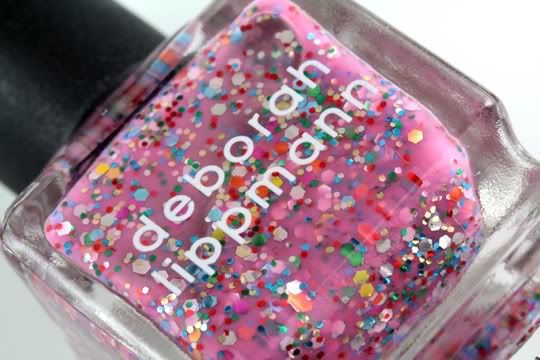 I'm so not faithful to one type mascara. I'm always trying out new brands but I don't typically spend much on my mascara. However... Sephora sucked me in one day (so this happens quite often) and I decided to splurge a bit. I am so glad that I did! I After a long time avoiding waterproof mascara...the whole scrubbing my eyes until they're red to get the mascara off at night routine turned me away. But alas...my best friend was getting married and I knew there would be some happy tears so I gave it another try. I love this one..Lancome's Hypnose Drama Waterproof mascara. It really lengthens your lashes nicely and there is no late afternoon mascara smudges under your eyes. Oh..and it washes right off with your nightly face wash. Love it!! Purchase info. here.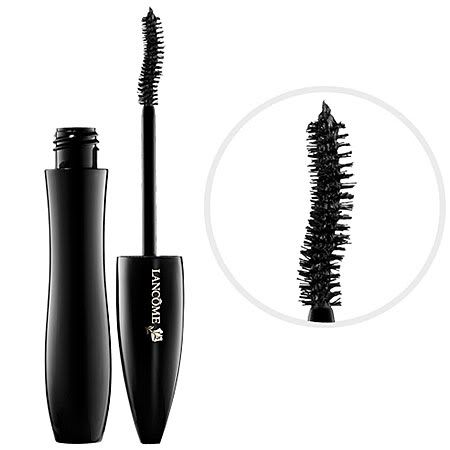 This is also not a new beauty product but I finally decided to try this. Laura Mercier's Oil Free Tinted moisturizer. It's been written up in just about every beauty/fashion magazine. I LOVE it! The perfect amount of coverage yet you still look natural and a bit dewey. I use it daily. Available at..yep..you guessed it..Sephora! :0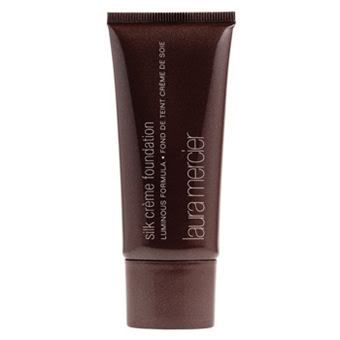 Do you have a product you're loving at the moment??