I'm officially hooked on Instagram. It's a super fun way to share snippets of your life through pictures. I think I like it better than Facebook. You choose who you want to follow and admire others mini life moments. I love the different filters and I seem to be snapping more and more pictures from my phone instead of my DSLR. I am a visual person and I'll confess..usually only log on to Facebook for the pictures so obviously Instagram had me at hello. A little dramatic..yes..but seriously..I'm in love with this app.


There are also many different things you can do with your Instagrams... like have magnets made out of them. I decided to order some of these magnets from Stickygram.s I love them!! I think I'll try to cover the entire side of our fridge with Instagram mini moments.


My first batch of magnets below. (somehow I ordered the cupcake image twice...oooppps!) I'll be orderding some more Stickygrams soon. Order yours here.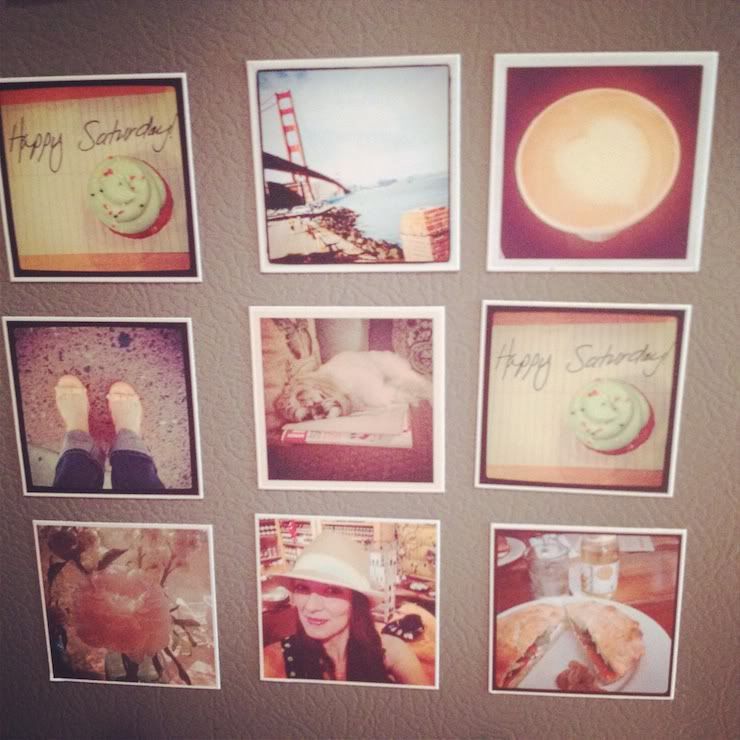 A few other things you can do with Instagrams..


Have an iphone case made out of them! So cool! Click here to make one.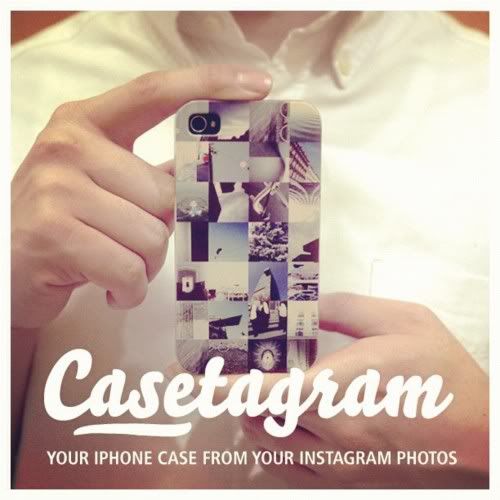 I also like the Instagram sticker idea. Maybe it's because I was a teacher but I've never quite outgrown the love for stickers. Nerd alert..I know. Create stickers here.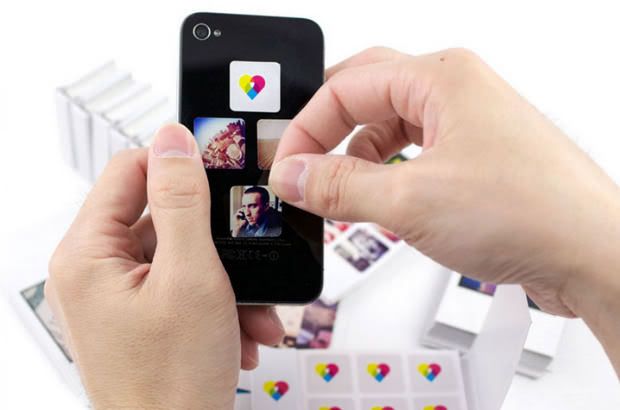 If the little stickers just aren't doing it for you...you can create Giant stickers here.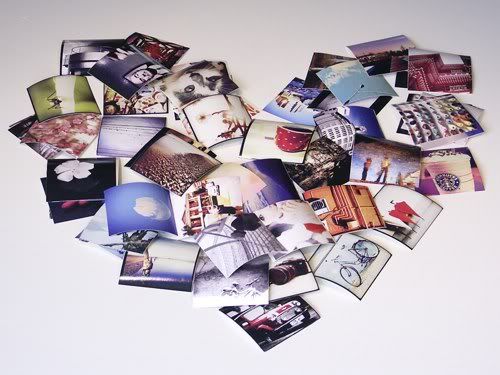 I also love the idea of turning them into a canvas. Wall art to cherish for a lifetime. Love. Do it here.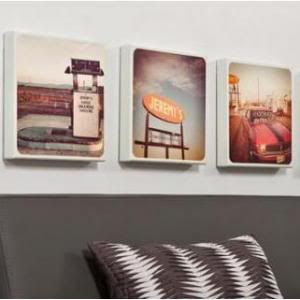 Happy Instagramming!
xoxo