We kicked off the summer with a weekend in Vail. Oh how I adore the Colorado mountains in the summertime. It was sunny and 70 all weekend. H.E.A.V.E.N. We attended a wedding for one of Jim's college friends. It was absolutely beautiful. There was breakfast in bed, lots of relaxation and fun times spent with good friends.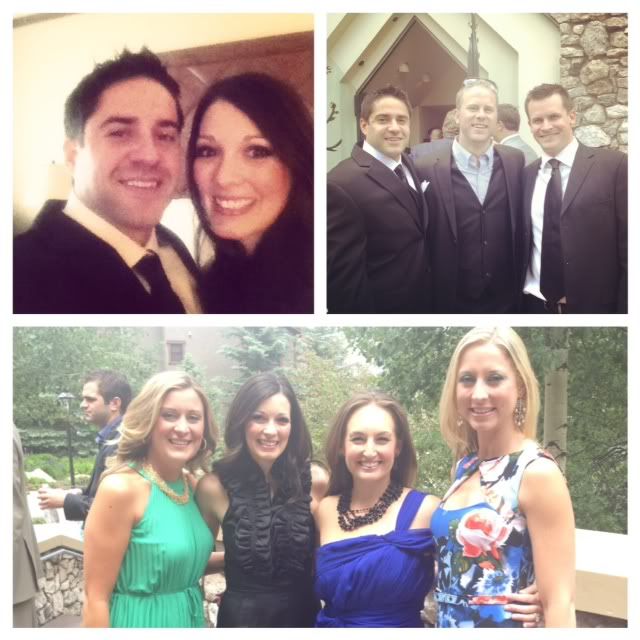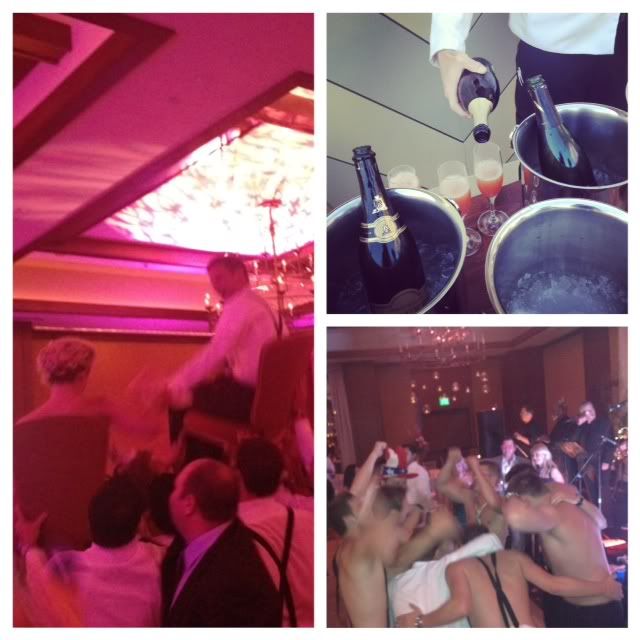 Jim and his friends feel that shirts are optional at weddings..luckily this was towards the end of the night...quite entertaining..let me tell ya.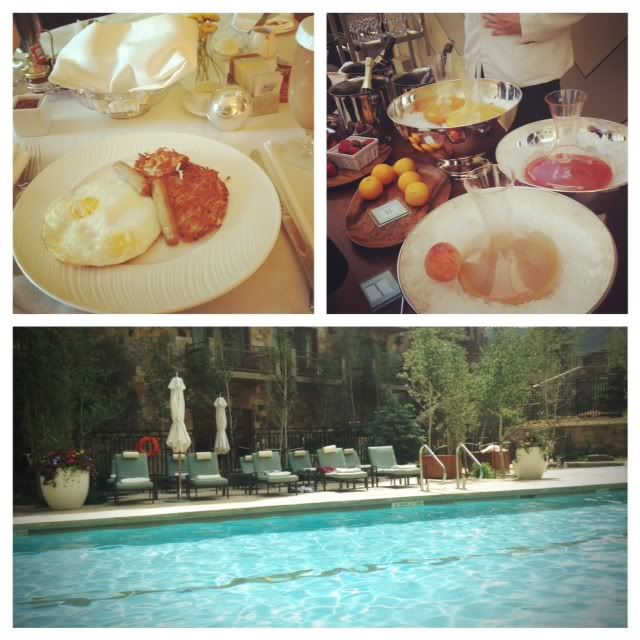 We also got to squeeze in some time with our adorable niece and nephew.. Baby Gianna and little Nicolas. They are both growing so fast!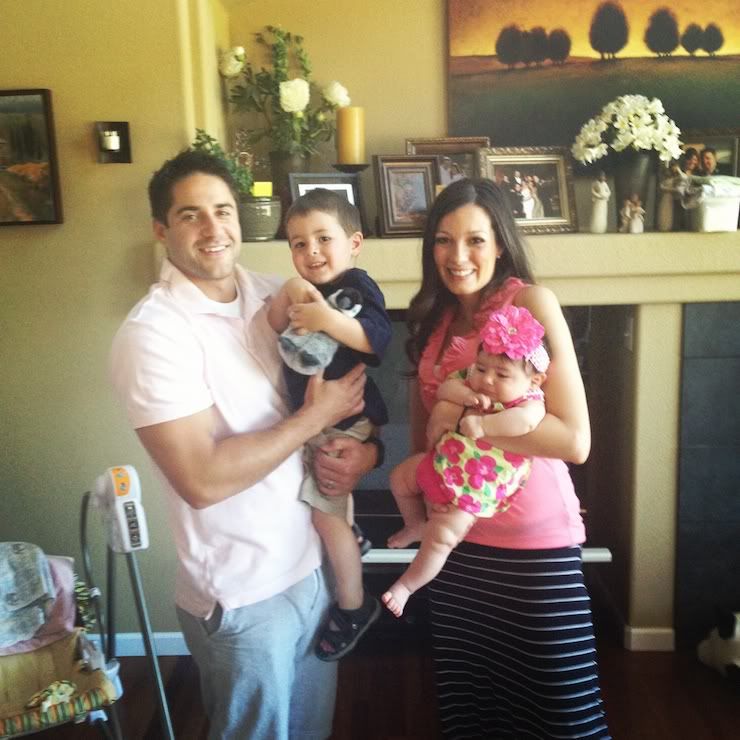 I also thought I'd share some of my fave summer things..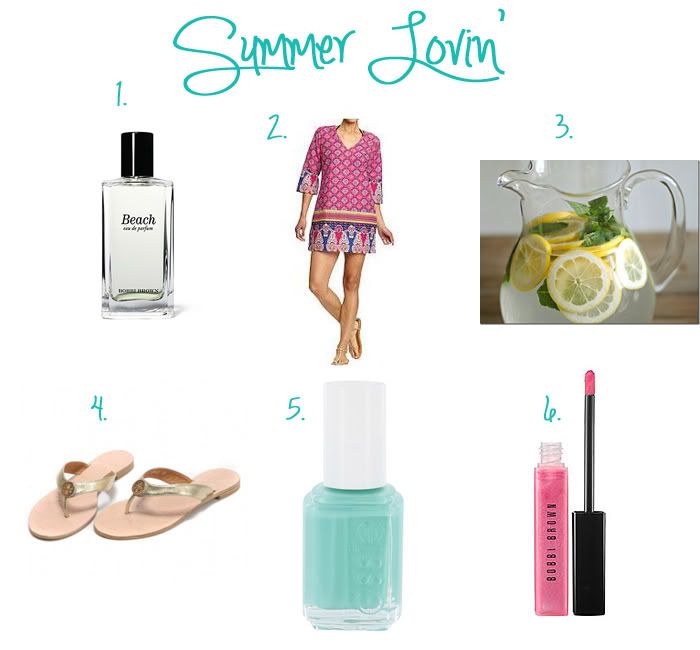 1. I don't love wearing strong perfume..especially during the hot summer months but this scent by Bobbi Brown is just perfect. It brings you right to the beach. It's light and fresh and makes you smell as if you've just been sunning yourself on Seven Mile Beach...if only!! Purchase info. here.
2. Loving this fun and colorful tunic I found at Old Navy. I've used it as a swimsuit cover up. Add a floppy hat and you're set. Love the colors and pattern..and definitely love the price. Couldn't find online anymore but I believe it's still in stores.
3. When it's 110 degrees out it's pretty important to stay hydrated. I adore my Crate and Barrel infusing pitcher. My new favorite combo is fresh lemon and mint infused water. So refreshing and lots of health benefits too. Pitcher infuser not pictured above but available here.
4. I live in my gold leather Tory Burch flip flops in the summer. Are they expensive? yes. Are they worth the price? YES. The most comfortable flip flop I own and mine have endured three summers of constant wear and still look great. A great summer staple. Purchase info. here.
5. Can't get enough of the ever popular Turks and Caicos polish by Essie. The perfect summer nail color. Looks fab on toes. Found at Ulta or Sephora. I believe Target may also carry it!
6. A new summer lipgloss I'm loving. Popsicle from Bobbi Brown. Perfect summer pink. Purchase info. here.


Hope your summer has been fabulous so far!
xo