Well hello there! I apologize for the lack of posts this month. We've been busy drinking in some lovely time with family in Colorado. I had great intentions of blogging while up in the mountains but well...coffee on the deck and cuddly time with the niece and nephew seemed a bit more appealing. :)


Some scenes from our trip..
My mom and I spent a super fun day in Vail Village.






So maybe I was just a little bit obsessed with the polka dot umbrellas. :0




Also a slight obsession with the poppies which were everywhere!




How sweet is this little ride?




Jim and I were honored to be chosen as Godparents to our sweet niece Gianna. Love this pretty baby girl!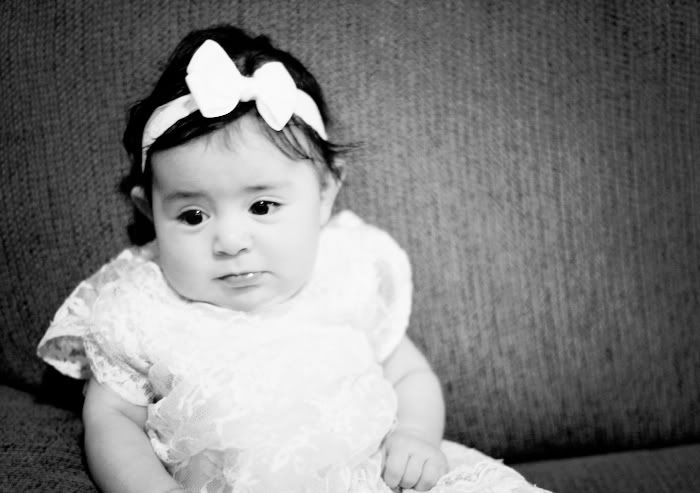 We also spent a day at The Denver Zoo with my mother-in-law Diane and our awesome nephew Nicolas. He is quite the insightful little boy. At age two he will already tell you that he would like to be a Zookeeper when he grows up. I've truly never seen a child more excited to be at the zoo. It was quite precious.


Naturally..he led the way with his trusty little map. :)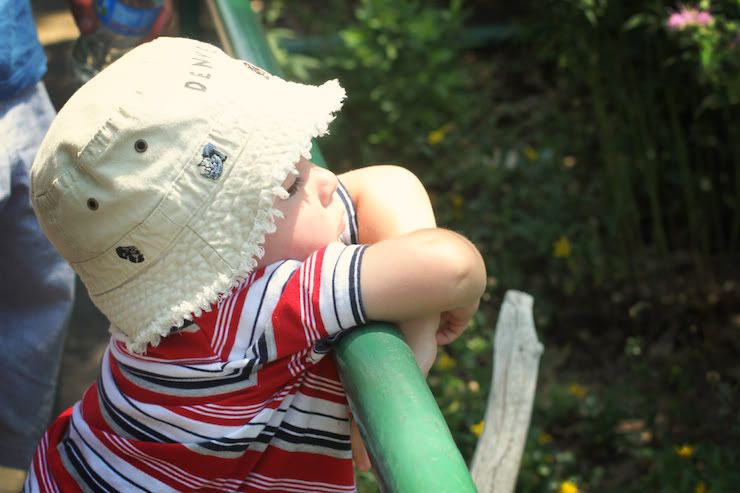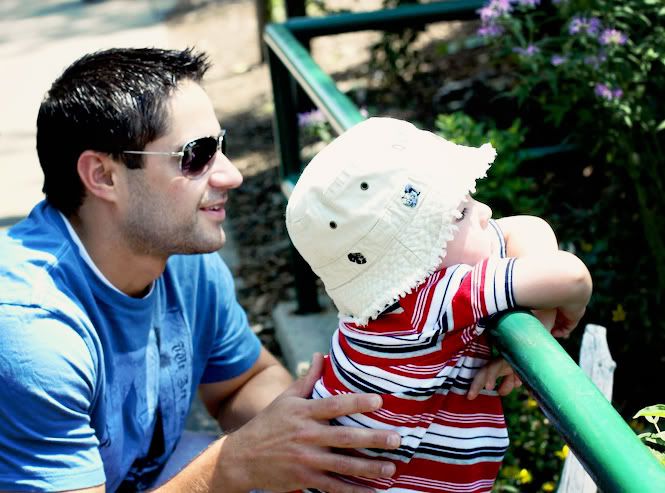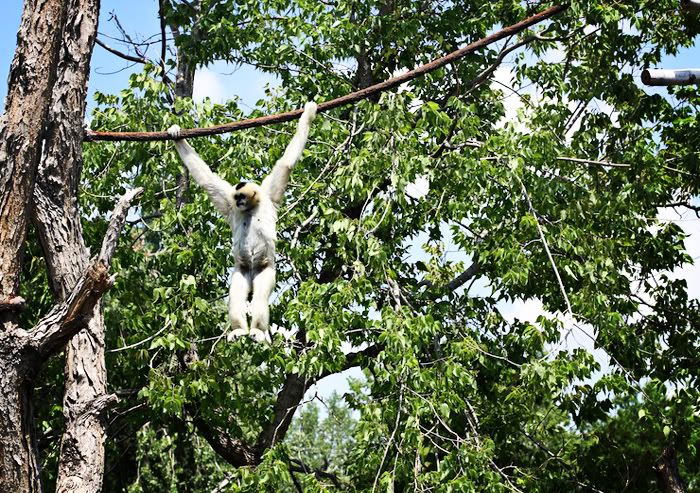 My love affair with instagram continues. I leave you with a little Insta Phone Dump.








Hope you're having a fabulously lazy summer!


xo