If you're tired of me obsessing over my favorite season...I give you permission to skip this post. I just can't help it! When you live in the desert you sort of have to bring Fall to you. What we lack in crisp air and falling leaves we make up for with piles of gourds brought into our air conditioned homes and a slight inclination to over do it with the Fall decor.


And bringing Fall to the home..well that's my specialty. And yes..there are a ridiculous amount of pumpkins floating around our little house at the moment. That's how we roll in the desert.

Here's a little peek..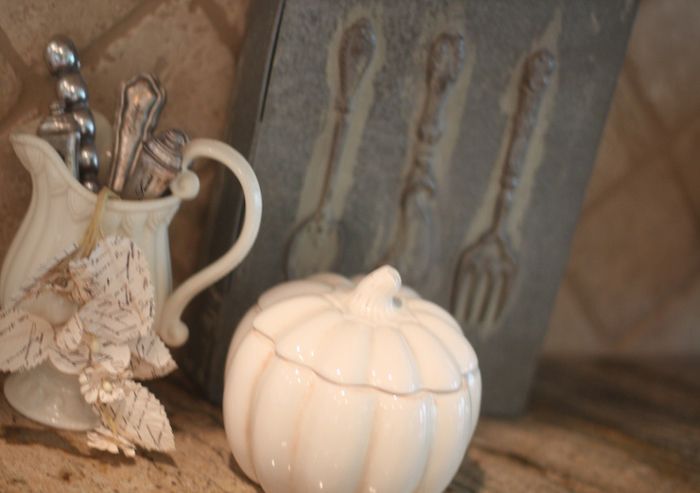 Loving these little pumpkin vines. Found at Trader Joe's and our local grocery Fry's.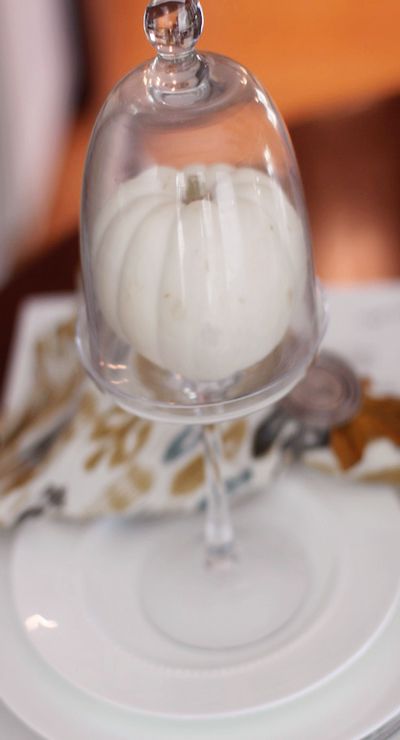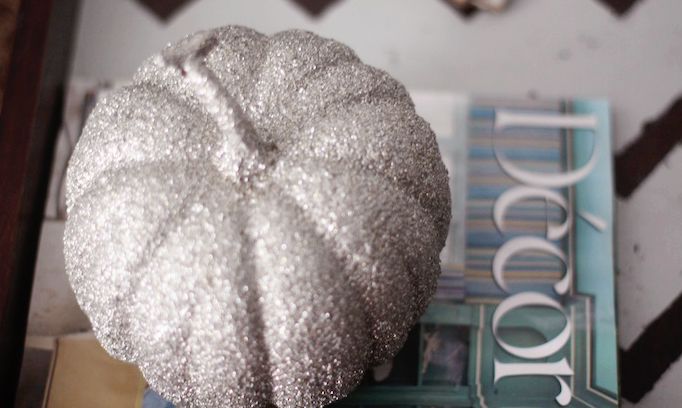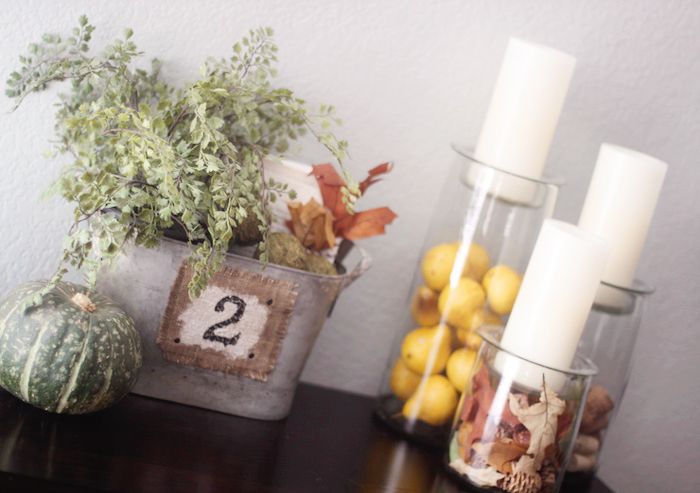 Also loving these green/blue squash. Found at Whole Foods.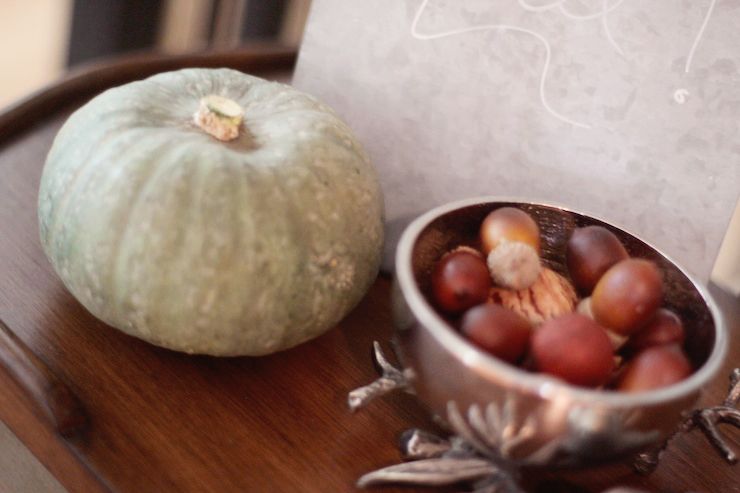 Happy Friday!
xo